WELCOME TO THE METAMORPHOSIS
"Some are more moth than butterfly - unveiling their painted wings in the moonlight, where only someone who isn't afraid of the darkness is worthy to adore them." -Amanda Celek
The Meta Muse Tarot by Kerry Krogstad
The Meta Muse Tarot
Regular price
Sale price
$36.00 USD
Unit price
per
Sale
Sold out
View full details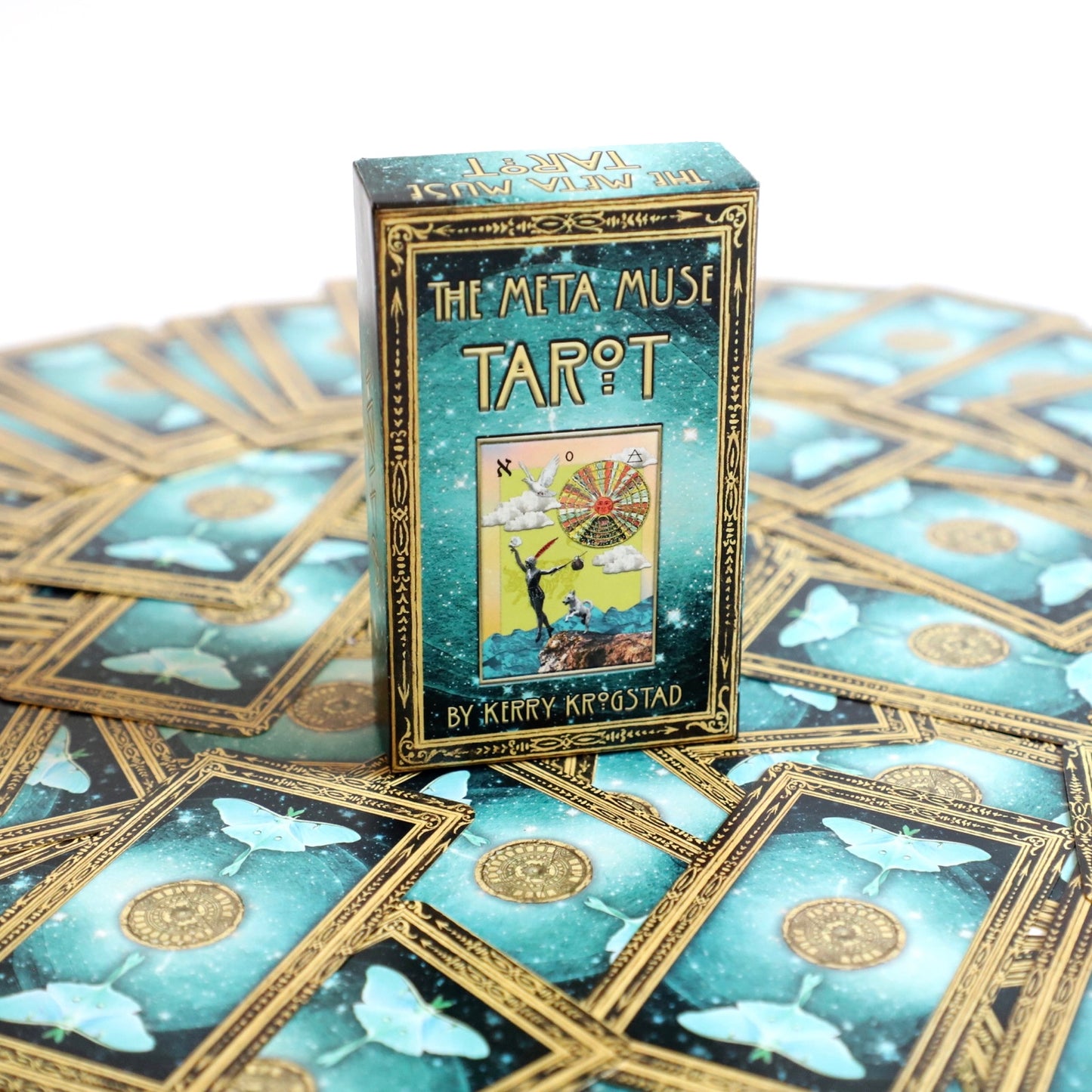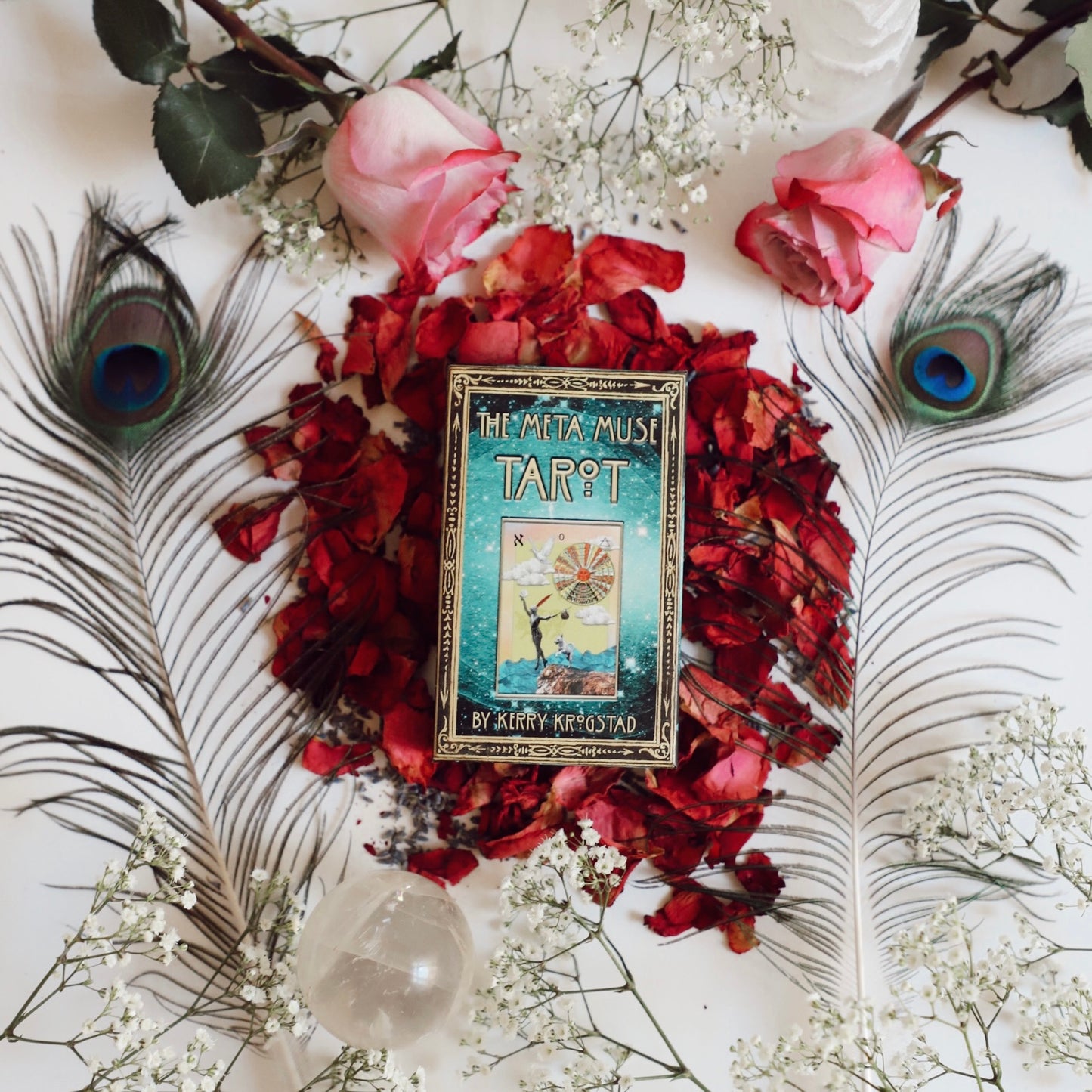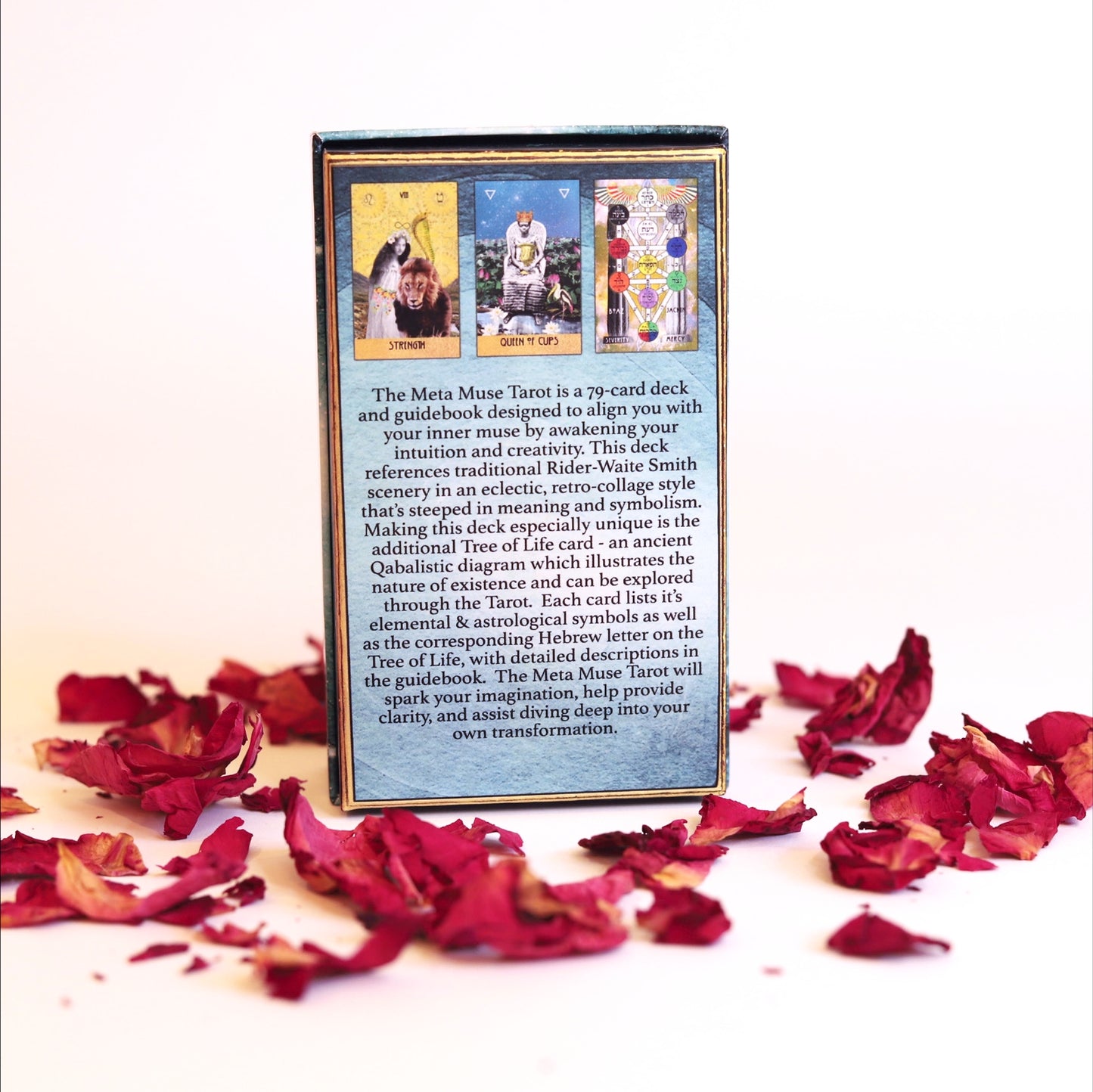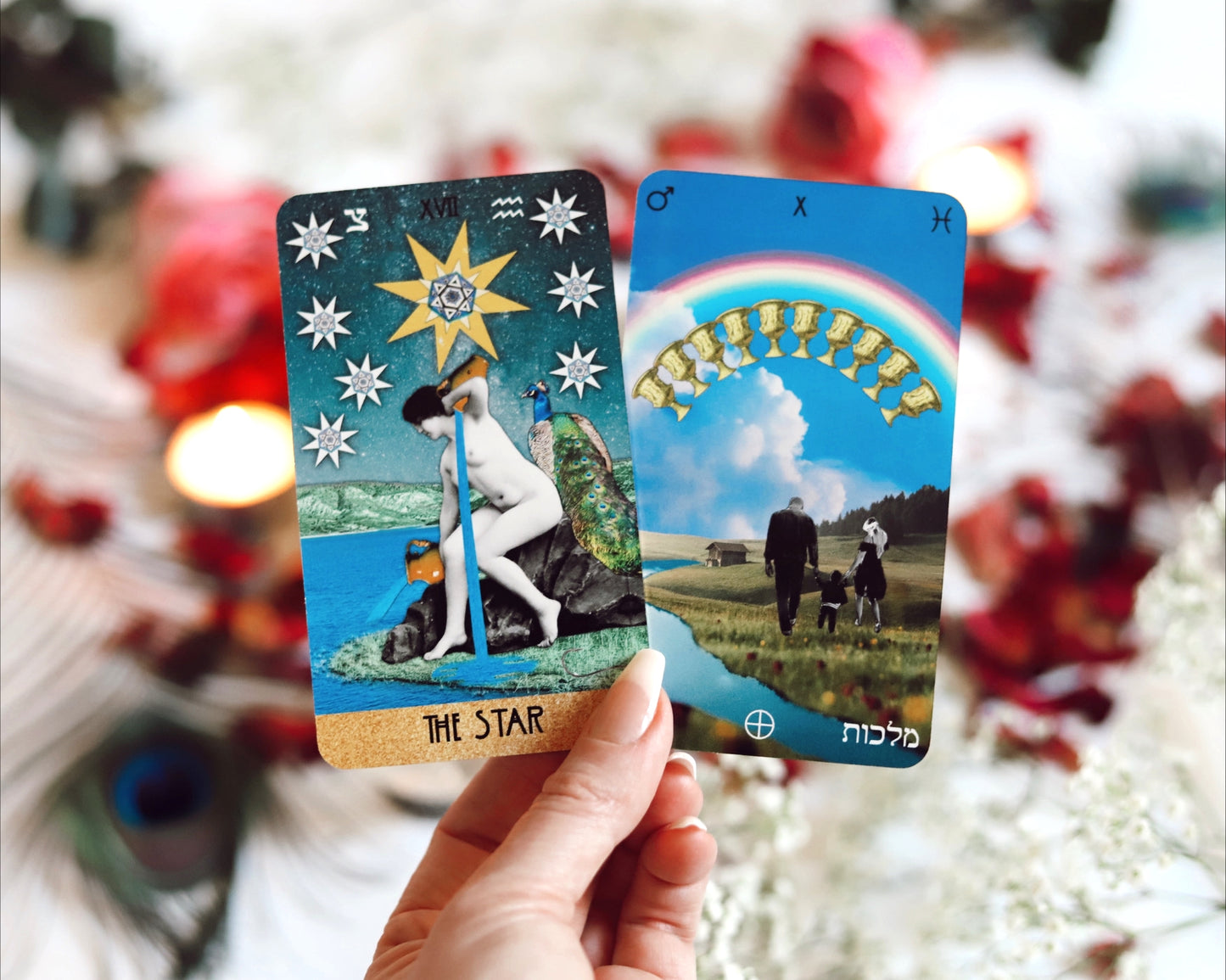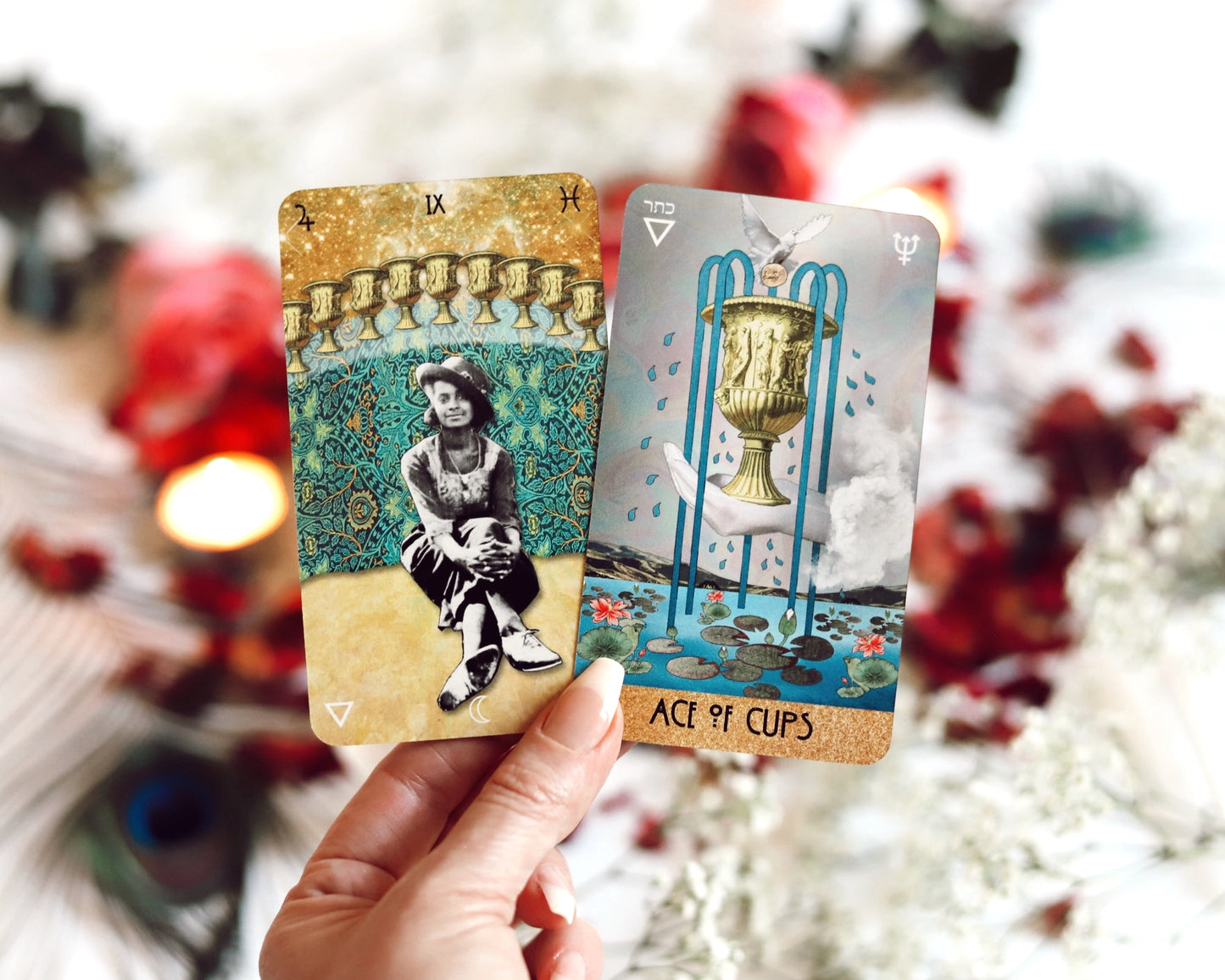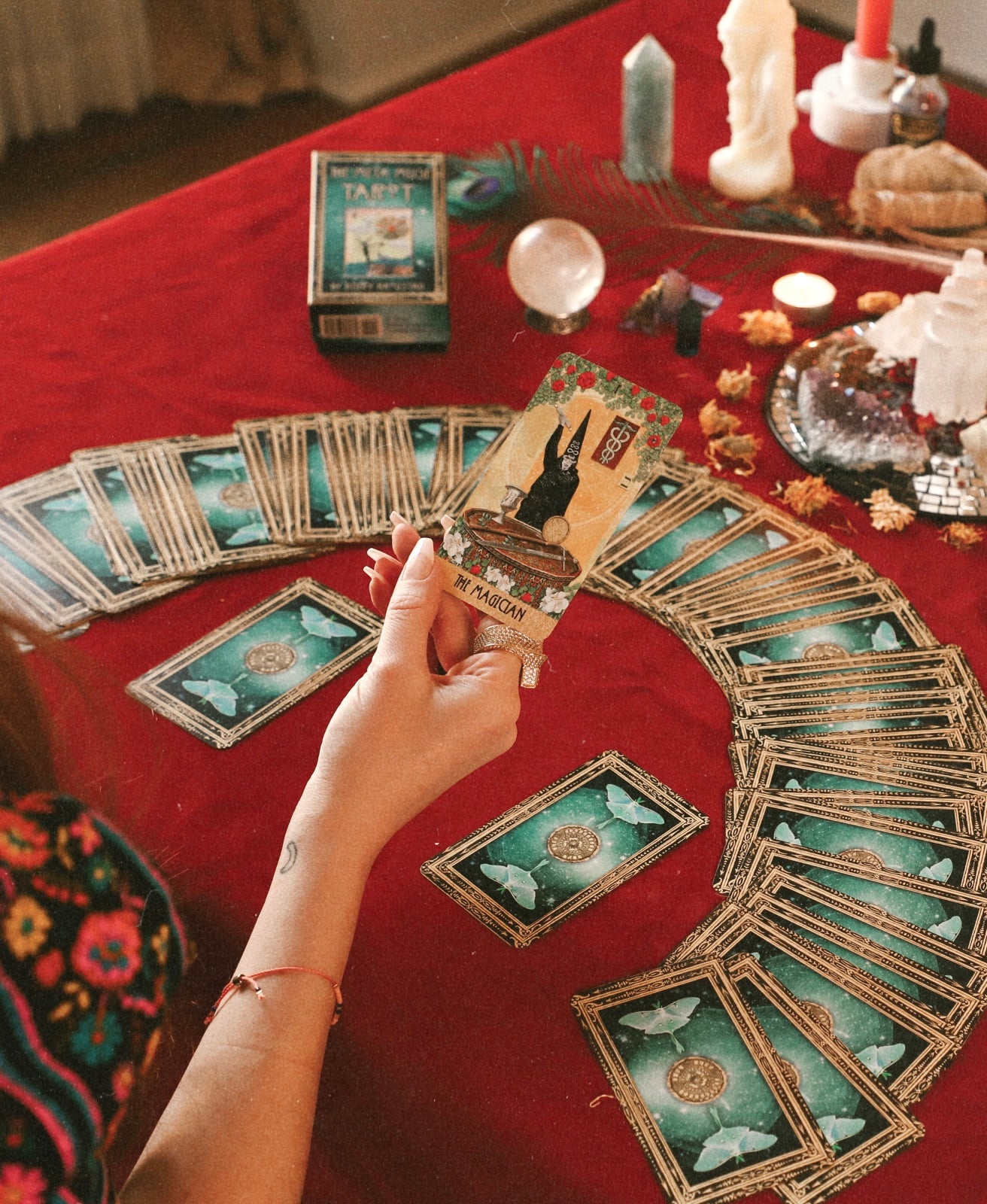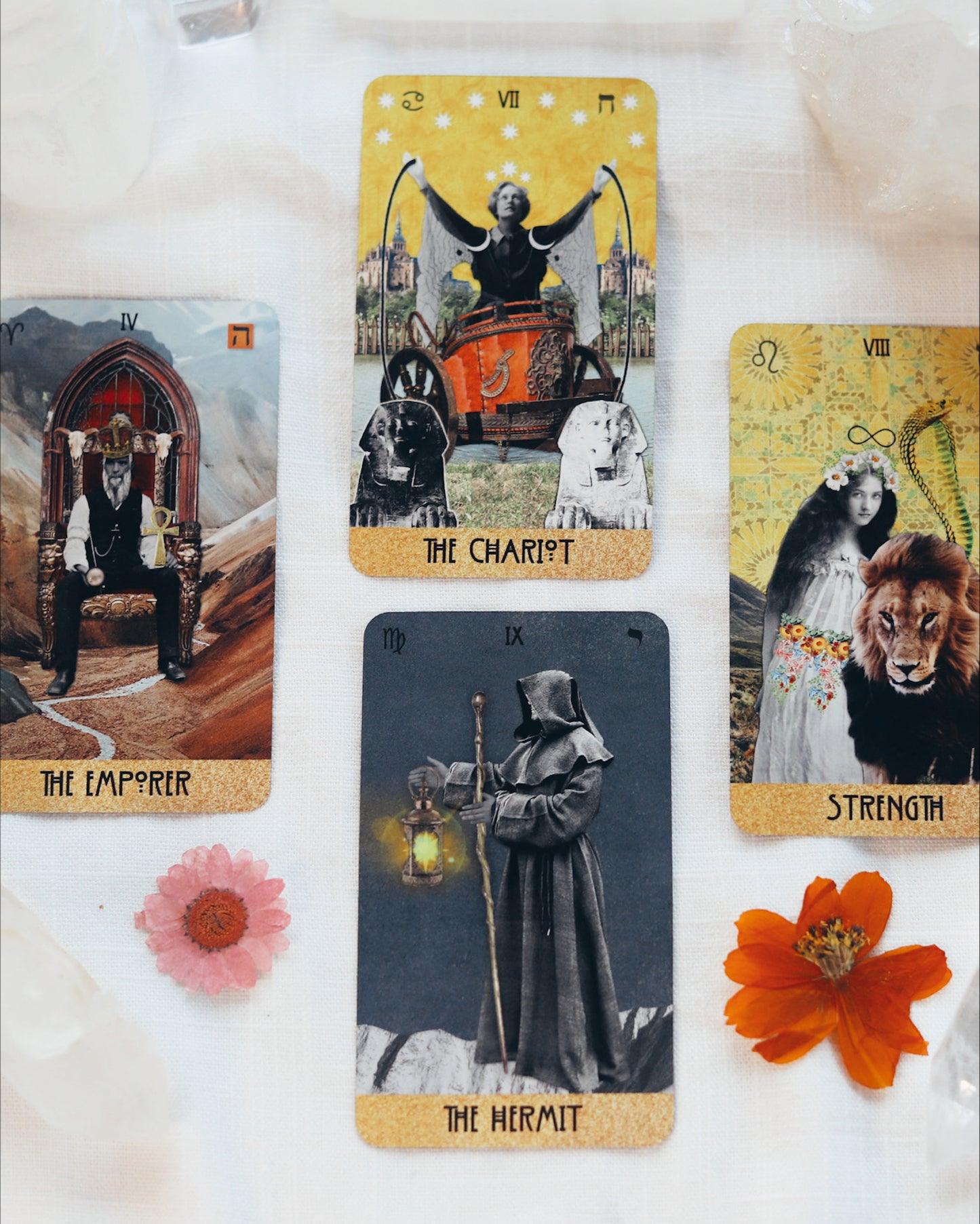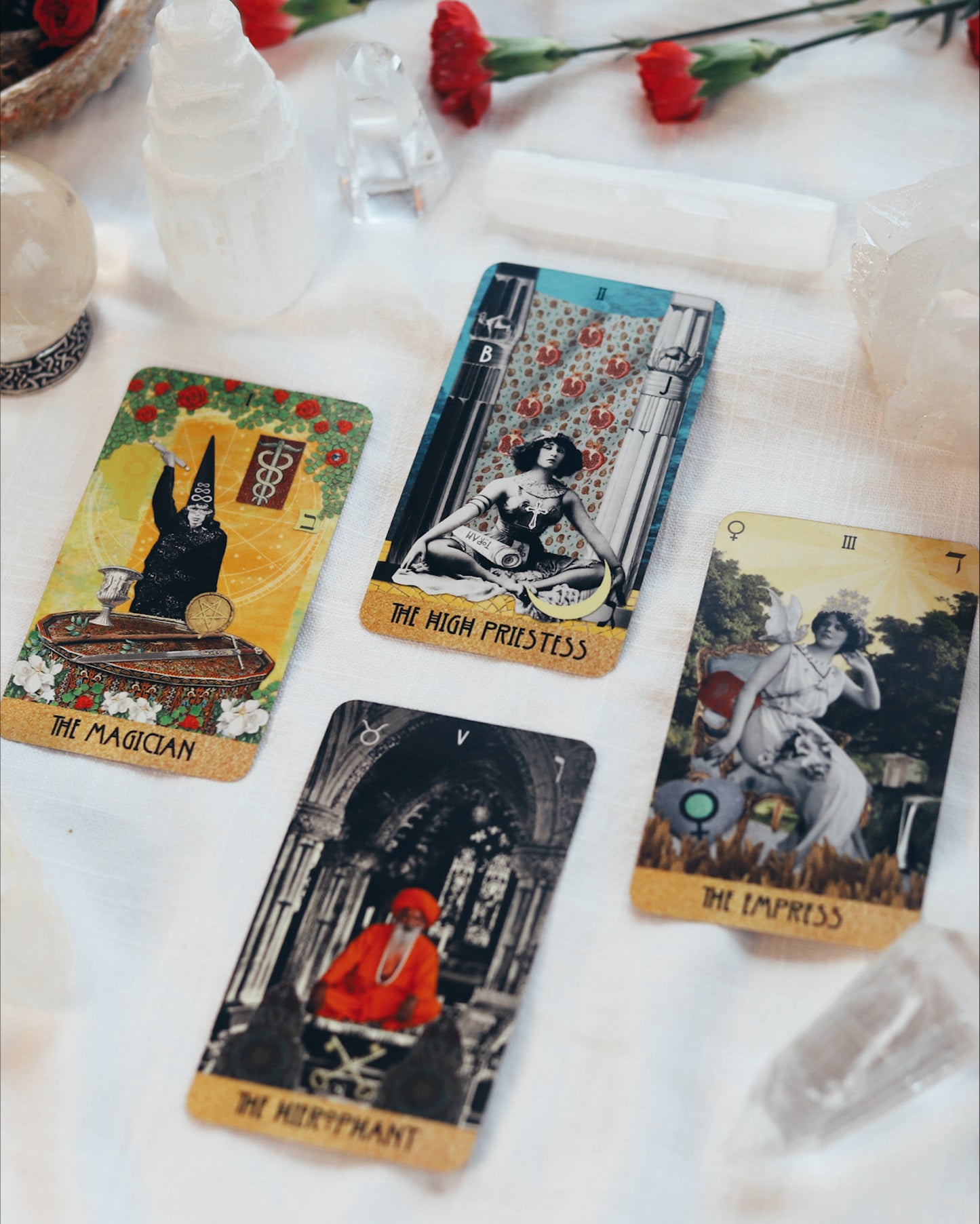 Strength

Strength predicts the triumphant conclusion to a major life problem, situation or temptation through strength of character. It is a very happy card if you are fighting illness or recovering from injury

The World

The World represents an ending to a cycle of life, a pause in life before the next big cycle beginning with the fool. It is an indicator of a major and inexorable change, of tectonic breadth.

The High Priestess

High Priestess is a card of mystery, stillness and passivity. This card suggests that it is time to retreat and reflect upon the situation and trust your inner instincts to guide you through it. Things around you are not what they appear to be right now.
Unboxing: Have a glance at the set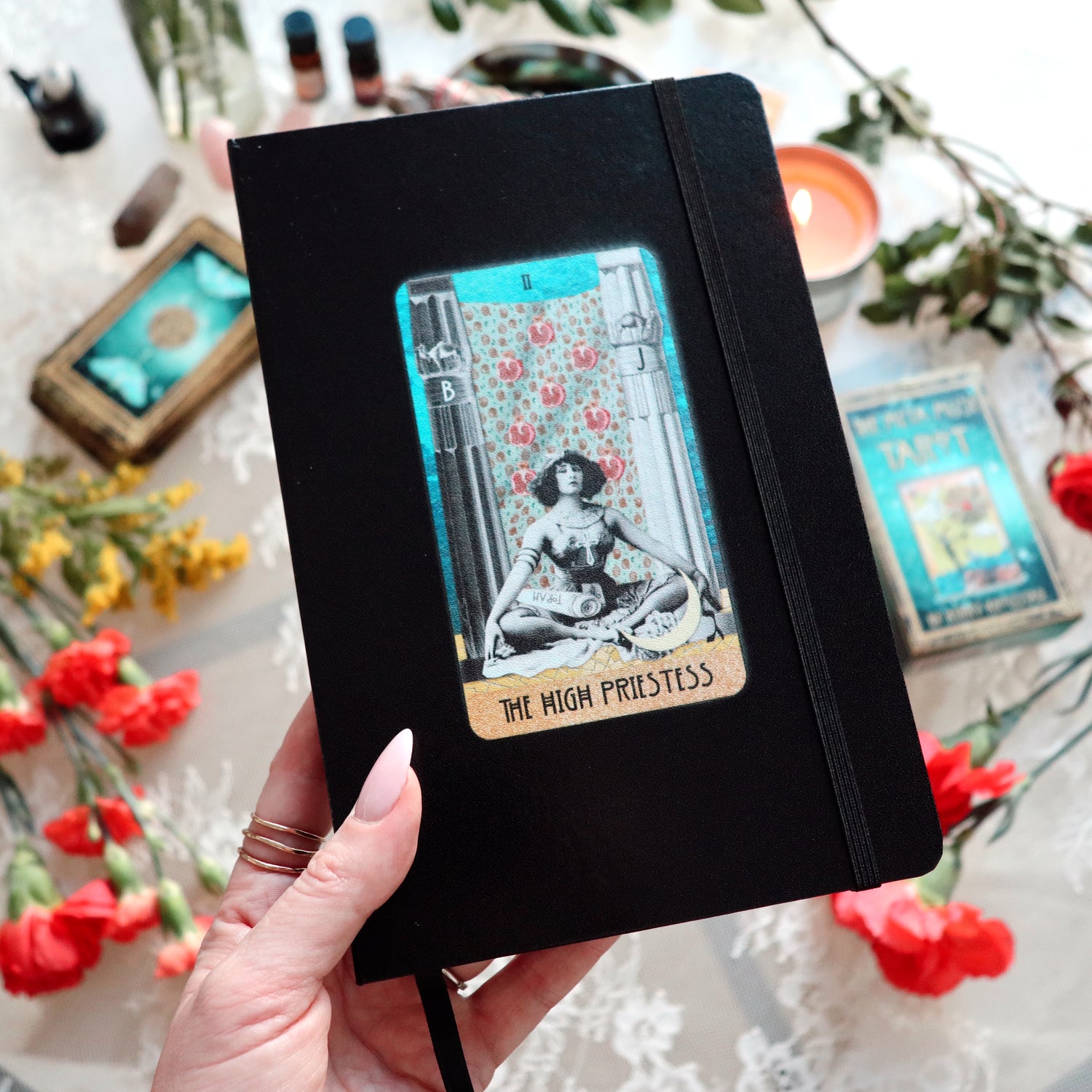 Tarot Tools
The Official companion journal to the Meta Muse Tarot is here! Featuring the enigmatic High Priestess on the cover, she's perfect to record your tarot readings, breakthroughs and insights.
Shop Now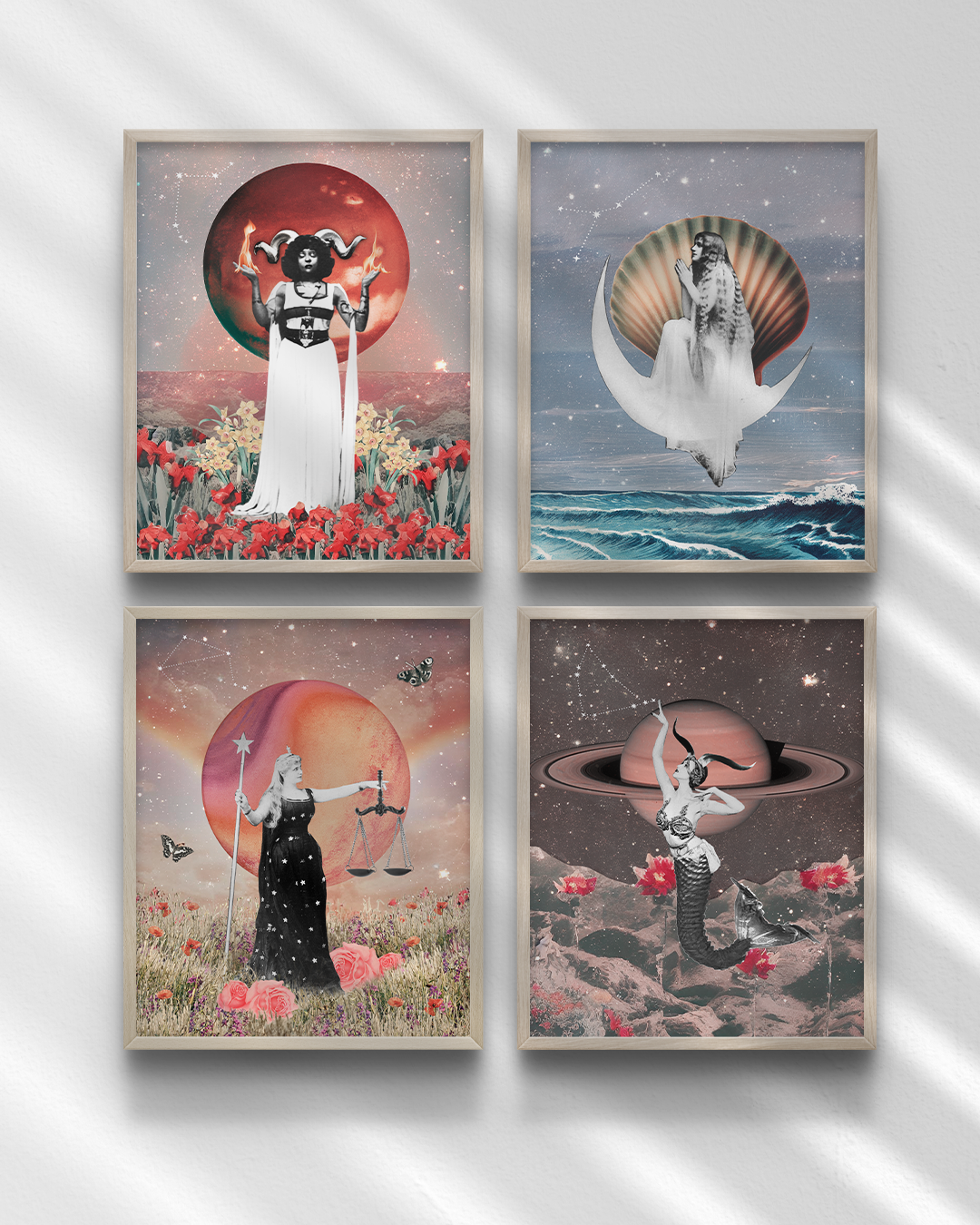 Art Prints - Zodiac Collection
Explore our captivating Zodiac Series Art Prints that celebrate the essence of each astrological sign. Crafted with intricate details and vibrant symbolism, these prints are perfect for your sacred space.
View Collection
Testimonials & Reviews!
Hear what people are saying about The Meta Muse Deck on Insta, Youtube, Etsy, and more!

☆☆☆☆☆ 5 STARS